Engineering
Installation
Decommissioning
General Contracting
Turnkey
Engineering and Design
We are very proud of the talent and diversity offered to our customers. Our engineering and design team consists of diversified and internationally experienced personnel, fresh thinking junior designers and co-op students.
We cultivate an open-minded, out-of-the-box thinking environment that encourages creativity. When this is coupled with our manufacturing and field services expertise, magic happens.
KREATOR is an innovator who challenges the status quo and industry norms. We are not afraid to go against the grain in order to see solutions where others see obstacles. With thousands of projects under our belt, this well managed department distills confidence every step of the way.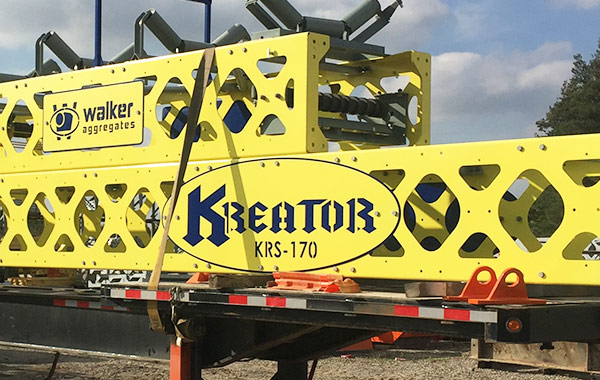 Over 100 years of combined experience in material handling and processing.
Best engineering technology in the business.
3 stage quality system.
Installation
Our staff has the will, knowledge and ability to get the job done anywhere. With successful equipment and turnkey projects in multiple countries around the world, we travel to support our customers. Whether it's a job next door or on the other side of the world we will find a solution that has you covered.
Our dedicated staff has a wide variety of experience, practical knowledge and are an intricate part of our success. This staff helps differentiate KREATOR from its competitors, who are unable to offer or subcontract these services.
If you need us, our well-equipped and mobile in-house installation and service crews will be there.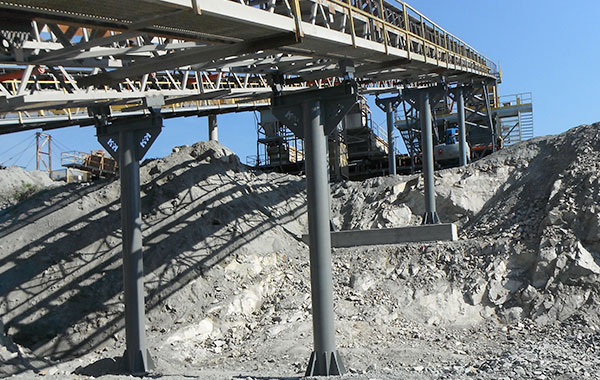 Our site Managers are Tradesmen turned Academics - they understand the process.
All installations are accompanied by a full set of engineering drawings and a schedule updated daily and reported on weekly.
Our experience makes up high mobile.
Decommissioning
We will not only build your plant up - we will also remove the existing equipment for re-use or recycling.
Whether you have a single piece of equipment or a 500,000 square foot building filled with processing equipment, we can service you. KREATOR also offers base building services to return a facility to a sellable state or a full conversion to a new facility. Green field services are also available.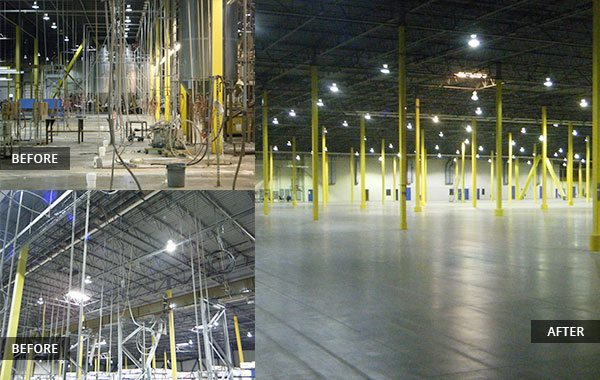 Well documented and managed.
Clean and well organized.
Excellent safety record and WSIB rating available upon request.
General Contracting
We offer general contracting services so that our customers can rest easy knowing that a team of well-rounded experts in project and contract management are controlling and reporting the process.
All of the safety, management, subcontracting, trades, services, scheduling, tool requirements, shipping and receiving, outsourcing and engineering are covered. Even better, at weekly meetings, detailed reports with a dashboard view are reviewed to ensure that direction and target are clear and the project is moving forward.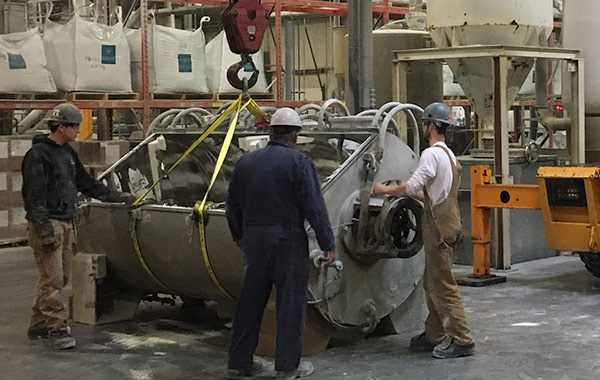 Well managed projects using MS Project.
Well documented and daily updates available.
Safety is enforced with our zero tolerance approach.
Turnkey
KREATOR has the in-house ability to take your project from a thought to a reality. With multiple projects under our belt we understand that having a single, responsible supplier simplifies your life. Why deal with multiple people when we can assign you one point of contact?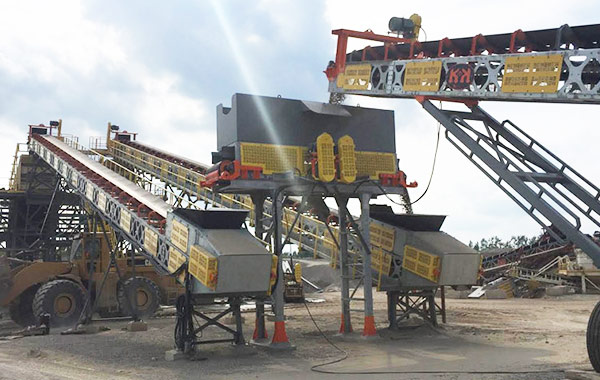 We're easy to collaborate and share ideas with.
We offer real application knowledge to be a true contributor to the round table.
Safety is enforced with our zero tolerance approach.